The Solutions to Your Toughest Life Problems Often Lie Within You!
Realize those solutions by reading our self-help posts, learning from inspirational stories, and sharing your problems.
Want the convenience delivered straight into your inbox? Subscribe right away!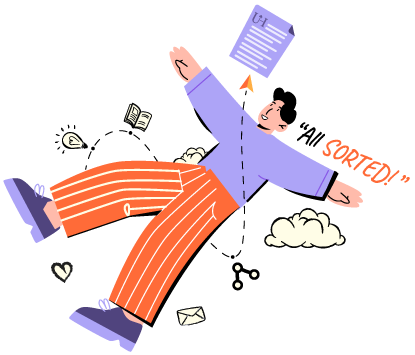 What We Cover
Simplify Life
Crazy tips to live a better life and excel at relationships.
Get Inspired
Your daily dose of inspiration and motivation.
Build Yourself
Everything related to self-growth and personal development.
Heartfelt Talks
A community to share your life story and seek solutions.
Want To Share Yourself?
Is there something that you want to share with us? Maybe, a problem or just an inspiring life story?
If so, hop onto the "heartfelt talks" section where everyone can help you with your problems and listen to your amazing stories.
You deserve to be heard and have better companionship, mate!